if You Belongs to Maharashtra Mumbai and Your MH 42 Baramati RTO Code Vehicle registration & Contacts details : , it is Good you, I Have All Vehicle registration & Contacts details of the MH 42 RTO Baramati RTO Vehicle registration office Contact Details, email address and address.
MH 42 Baramati RTO ,You can register your own vehicle and commercial vehicle at Maharashtra -Baramati Regional Transport Office (RTO) including motor cycles (two wheelers and three wheelers, Four Wheelers).
State
Maharashtra
State Transport Code
MH
RTO Code
MH 28
RTO Name
Dy. Regional Transport Office, Buldhana
RTO / Registration Office
Vidya Nagari Corner, Super Market,
Address
P 15, MIDC Chauk, Bhigwan Road, Baramati. 413133
Office Telephone No
Fax
E-mail Id
02112-241111/243305
[email protected]
[email protected]
MH 42 RTO Baramati RTO Office Services
The RTO Office inBaramati is part of the Maharashtra Ministry of Road Transport. The Motor Vehicle Act 1988 came into effect on 1st July 1989 and according to this act, all motor vehicles must be registered at the concerned RTO office and be insured. Transport Department of Maharashtra.
Services At MH 42 Baramati RTO Code (Maharashtra)
Issue Learner license
Conduct Driving Test
Issue New Driving License
Renewal of Issued Licenses
Issue Duplicate driving license
Temporary registration of vehicle
Permanent registration of vehicle
Registration certificate renewal
Ownership transfer
Ownership transfer if finance covered
Issue No Objection Certificate
Address change
Issue duplicate Radio Cab license
Renewal/Issuance of Radio Cab license application
Tourist Vehicle Permit
Public Carrier National Permit
Specific Stage Carriage Permit
Stage Carriage Services Permit
Temporary Permit
Permit for Goods Carriage
MH 42 Baramati RTO Code
How to Apply Driving License in MH 42 RTO Baramati
Here are the steps you need to follow to apply online for a driving licence: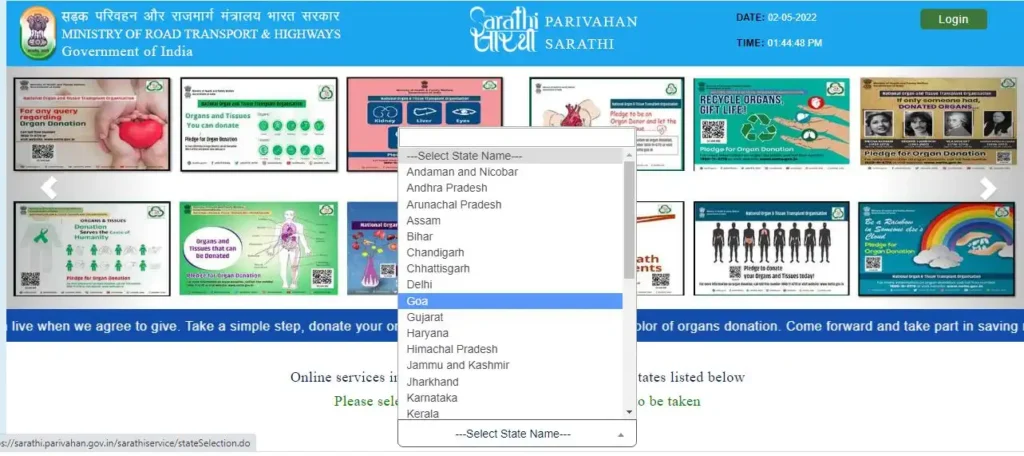 Step 2: Fill all the details and submit the forms at the local RTO.
Step 3: Submit all the necessary documents
Step 4: Obtain a slot for the driving test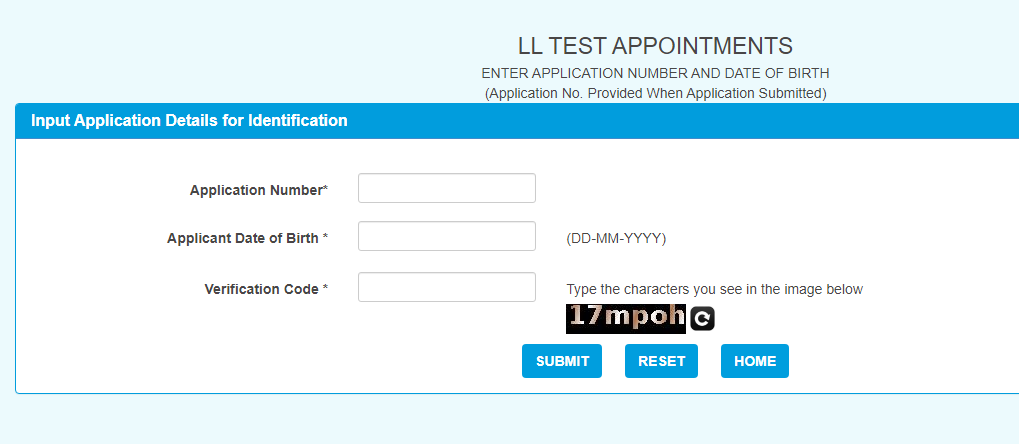 Step 5: Once you have passed the test, you will get your license in 2 to 3 weeks
Step 6: The form can be also submitted and uploaded online by following the below steps-

Step 1: Visit sarathi.nic.in
Step 2: Click on 'Application for new DL'.
Step 3: Click on 'New driving license'
Step 4: Enter all the required details and submit all the documents
Step 5: You will be given an application number
Step 6: You can also schedule your driving license test
Step 7: Appear for the test on the given day
Step 8: If you pass the test, you will receive your driving license in a few days
How to Check the Vehicle Owner details of Baramati, Maharashtra ?
Find out here who the owner is, where you can contact them, and what you need to do next.

Steps to find Owner's name, Engine Number, and Other Detailed information about any vehicle in MH
These are the steps to follow in order to receive all the information about a vehicle, including the engine number, the name of the owner, the chassis number, etc. So, let us get started –
Go to this website – https://parivahan.gov.in/rcdlstatus/
Once you have loaded the website, enter the state code, RTO code, and the alphabets in the registration number's first box. For instance, MH 42 XX
In the second text box, you need to enter the numeric value from the registration number.
Now, read the verification code from the image enter it in the box to check the status.
FAQ ON MH 42 RTO
MH 42 RTO Code ?
MH 42 is belongs to Baramati registration and the address is Baramati, Maharashtra.
What is the MH 42 Baramati RTO Code Office Contact Number?
The Contact No is 02112-241111/243305
What is the official website of MH 42 Baramati RTO office – Online service?
What is RTO ?
RTO stands for Regional Transport Office
Car & Motorcycle Challan in MH 42 Baramati How to Check ?
Visit the https://echallan.parivahan.gov.in/ and Enter the Vehicle Number or Challan No and Submit.
This Page give you All The Information About the MH 42 Baramati RTO, Contact Details, How to apply DL, Download the DL, Check the Car & Bike Owner Details, And Many More Services. Thankyou For Reading the Articles.