RTO stands for Regional Transport Office, Andhra Pradesh RTO Code, Vehicle registration & Contacts, Address an office that is responsible for managing a region's transport. 's have both public and private transport responsibilities like road traffic management, bus and train operations, air services, planning transport systems and road construction.
RTO :Regional Transport Office
MVI : Motor Vehicle Inspector
DTC : Deputy Tranport Commissioner,
JTC : Joint Transport Commissioner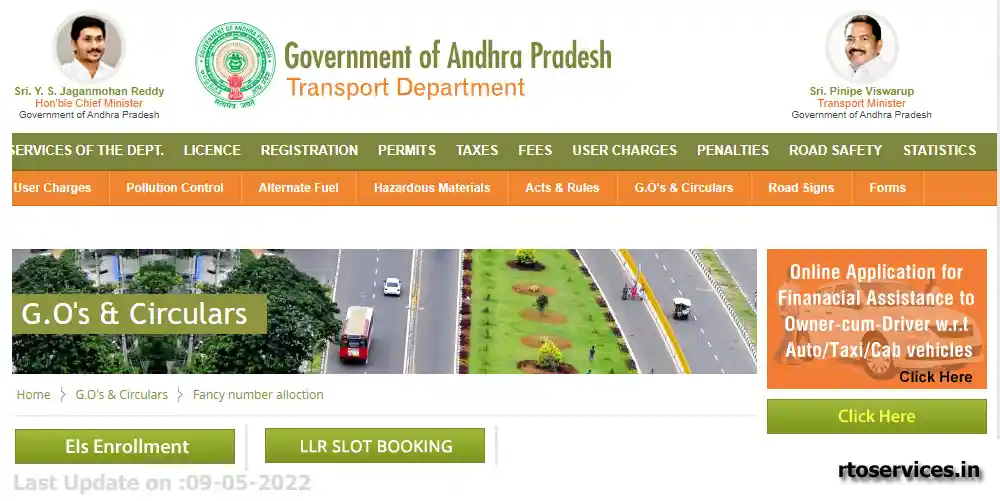 List of RTO Under Andhra Pradesh RTO
Some of the most important Services Provide by Andhra Pradesh :
Issuing Learner driving license and driving license
Issuing Commercial driving license
Issuing International driving license
Registration of vehicles
Re-registration of vehicles
Issuing Fitness certificate for commercial vehicles
Road tax payment – private and commercial
Check the Vehicle Owner details & vehicle registration details of RTO , Andhra Pradesh ?
Find out here who the owner is, where you can contact them, and what you need to do next.

Steps to find Owner's name, Engine Number, and Other Detailed information about any vehicle in Andhra Pradesh
These are the steps to follow in order to receive all the information about a vehicle, including the engine number, the name of the owner, the chassis number, etc. So, let us get started –
Go to this website – https://parivahan.gov.in/rcdlstatus/
Once you have loaded the website, enter the state code, RTO code, and the alphabets in the registration number's first box. For instance, AP 402 XX
In the second text box, you need to enter the numeric value from the registration number.
Now, read the verification code from the image enter it in the box to check the status.
How to Book HSRP Number Plate in Andhra Pradesh RTO ?
HSRP is High Security Registration Plate
Step 1 : Visit the https://www.aptransport.org/
Step 2 :Click here to HSRP Plate Status
Step 3 :Click Here Pay Online Payment of HSRP Plate.
Step 4 : Fill the Form.
Step 5 Print the Receipt.
How to Apply Driving Licence in Andhra Pradesh RTO
Here are the steps you need to follow to apply online for a driving licence: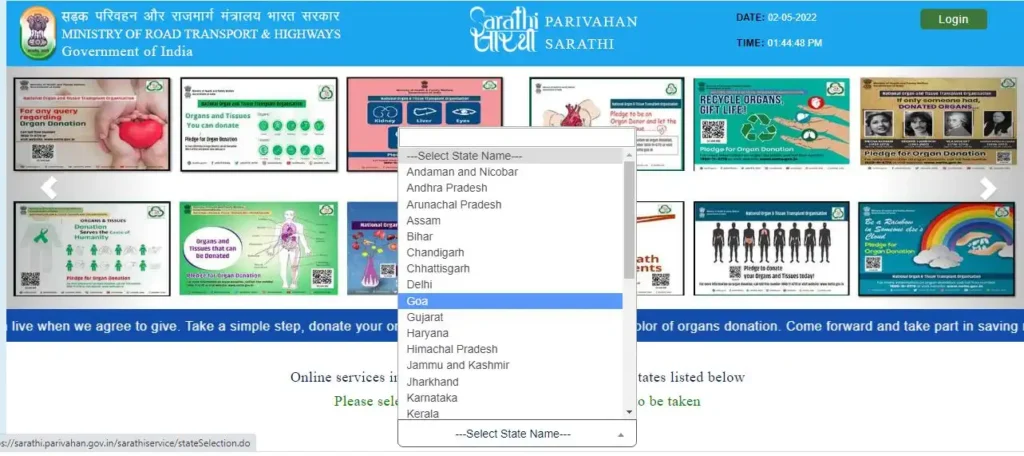 Step 2: Fill all the details and submit the forms at the local RTO.
Step 3: Submit all the necessary documents
Step 4: Obtain a slot for the driving test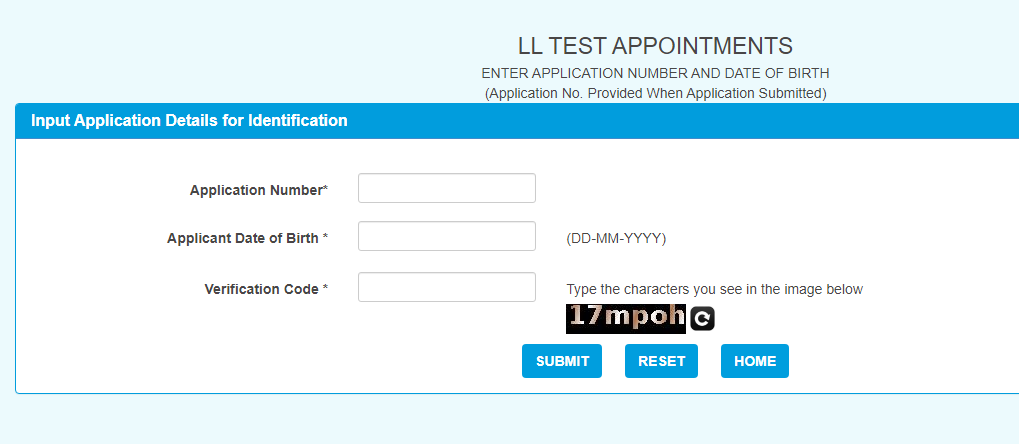 Step 5: Once you have passed the test, you will get your license in 2 to 3 weeks
Step 6: The form can be also submitted and uploaded online by following the below steps-

Step 1: Visit sarathi.nic.in
Step 2: Click on 'Application for new DL'.
Step 3: Click on 'New Driving Licence'
Step 4: Enter all the required details and submit all the documents
Step 5: You will be given an application number
Step 6: You can also schedule your Driving Licence test
Step 7: Appear for the test on the given day
Step 8: If you pass the test, you will receive your Driving Licence in a few days ,AP 402 Tadipatri RTO Code
Andhra Pradesh RTO DL Test Question for Learning License.
(1) Visit https://aprtacitizen.epragathi.org/ on "Mock Test for Learner License"
(2)On Sarathi Portal, Select "Andhra Pradesh" as state
(3) Click on LLTES (STALL)
(4) Select Mock Test for LL
(5) Read Instructions before applying for the test
(6) Enter your Application no., Date of birth, select language and Exam with or without audio option and click on sign in to participate in the test.
More Information Click Here
Fancy number Andhra Pradesh RTO
(1) Visit https://aprtacitizen.epragathi.org/
Click on Fancy Number Option.
Do and Set Price of Biding
Visit The RTO Address.
Contact the Number Registration Counter.
FAQ ON Andhra Pradesh RTO
AP RTO Code ?
AP is belongs to Tadipatri registration and the address is Andhra Pradesh
What is the Andhra Pradesh RTO Code Office Contact Number?
The Contact No of Andhra Pradesh is not Available Right Now Visit Official Website www.aptransport.org
What is the official website of Andhra Pradesh RTO office – Online service?
Andhra Pradesh RTO Office (AP ) Official website is www.aptransport.org
Which state RTO code is AP ?
Check Car & Motorcycle Challan in AP 402 Tadipatri How to Check ?
Visit the https://echallan.parivahan.gov.in/ and Enter the Vehicle Number or Challan No and Submit.
Which documents can be submitted as proof of residence for registration of a vehicle ?
Any one of the following documents can be produced in original or an attested copy thereof as proof of address:-
• Electoral Roll
• Life Insurance Policy
• Passport
• Telephone Bill
• Electricity Charges Bill
• Identity Card issued to the Ex-serviceman by the Zila Sanik Board
• Income Tax Return
What is the duration of a permit ?
The permit is issued/renewed for a period of 5 years.